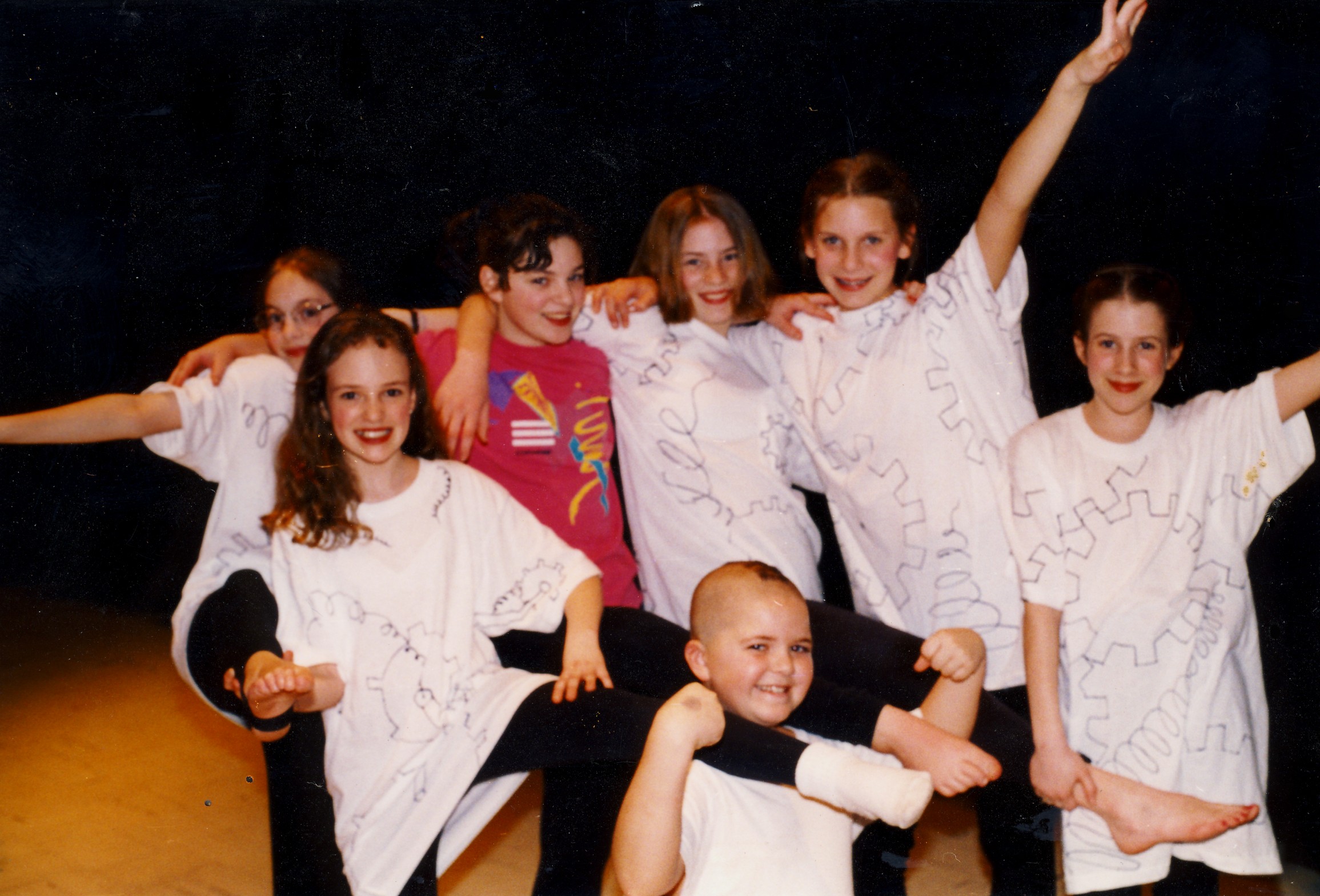 Click on images to scroll over!
" To dance…is to step out on the great stages of the world…a carpet of music under you each night, to flash and soar…to ride violins and trumpets…to feel the magic work." (From "To a Young Dancer")
Classes under the careful direction of Deborah enhance the development of the whole child. While gaining strong, graceful and responsive bodies, children develop coordination, concentration, and above all, self-esteem and confidence.
Classes include: stretching and warm-up, exploring the elements of dance (shape, space, direction, tempo, energy and focus; rhythm awareness; ballet technique and the development of grace; and the encouragement of creativity.
Deborah believes that children as young as 3 can learn to create their own choreography. Just as children can design their own paintings, they can create their own dances through self-expression. To encourage each child to be expressive, each class ends with a "theatre time," during which children discover dance for their very own, often using various props such as streamers, scarves, flowers, baskets, or ribbons.
Children progress through levels of ballet, hip-hop and jazz. Parents are always welcome and encouraged to observe class at any time.